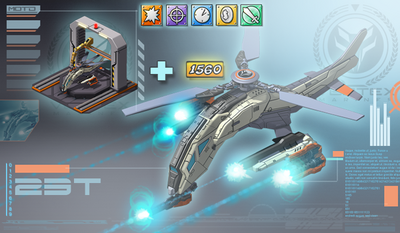 New Unit "The Crimson Copter"
How the Unit is displayed on your Island: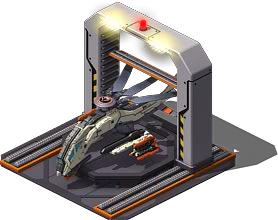 Can't be purchased multiple times.

It comes fully upgraded.

It is the first Tier 9 unit.
Crimson Copter


—Image © Zynga
Information
Health
1400
Tier Class
Tier 9 Unit
Class
Good against
Size
2x2
Defense Area
4x4
General Costs
Empire Points
1,000 Empire Points
Upgraded Information
Health
1560
Information for Crimson Copter
Crimson Copter is available by purchasing only one time with Empire Points via a limited time pop up or by the "New Items" screen in the build menu.