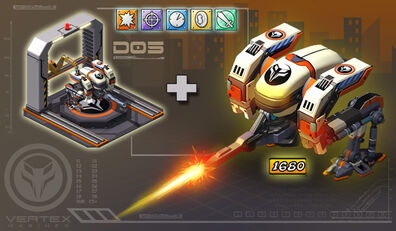 New Unit "The Bombus Tank"
How the Unit is displayed on your Island: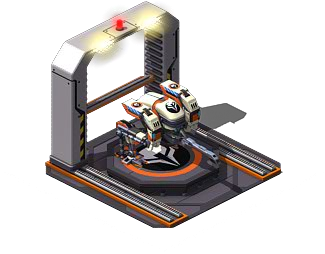 Can't be purchased multiple times.

It comes fully upgraded.

It is a Tier 9 unit.
Information for The Bombus Tank
The Bombus Tank is available by purchasing only one time with
Empire Points
via a limited time pop up or by the "New Items" screen in the build menu.
The Bombus Tank


—Image © Zynga
Information
Health
1400
Tier Class
Tier 9 Unit
Class
Good against
Size
1x1
Defense Area
3x3
General Costs
Empire Points
1,000 Empire Points
Upgraded Information
Health
1680

Kode [

UN0Z

]
By: Pranadipa